On 1 November 2012, Bermuda held its first PechaKucha Night at the BMDS Bar. It was a great evening with speakers discussing topics ranging from a bridge connecting Spanish Point with Lagoon Park and the value of trees to a year in the life of a newborn (now 10 months old) whose mother is a filmmaker - with Bette Davis and an airship thrown in for good measure!
Since placemaking is an approach to community building from which Bermuda could benefit, and since our taping of the evening was not successful, here is a version of this writer's 6:40 minutes on placemaking, with an up front admission that this barely scratches the surface of the topic.
Placemaking: We Need To Do It
It is incredibly important to properly implement the new National Tourism Plan. (Before you ask, I am ignoring the ad campaign.) However, a read through the slideshow presentation reveals an understandable focus on business opportunities that, in my opinion, addresses only a part of the challenge. We need to be pretty sure that the 'hubs' developed, of which the Hamilton waterfront is one, are going to be enjoyed by a broad range of the community. Placemaking has a key role to play in helping to create places and spaces towards which people will gravitate. We need that.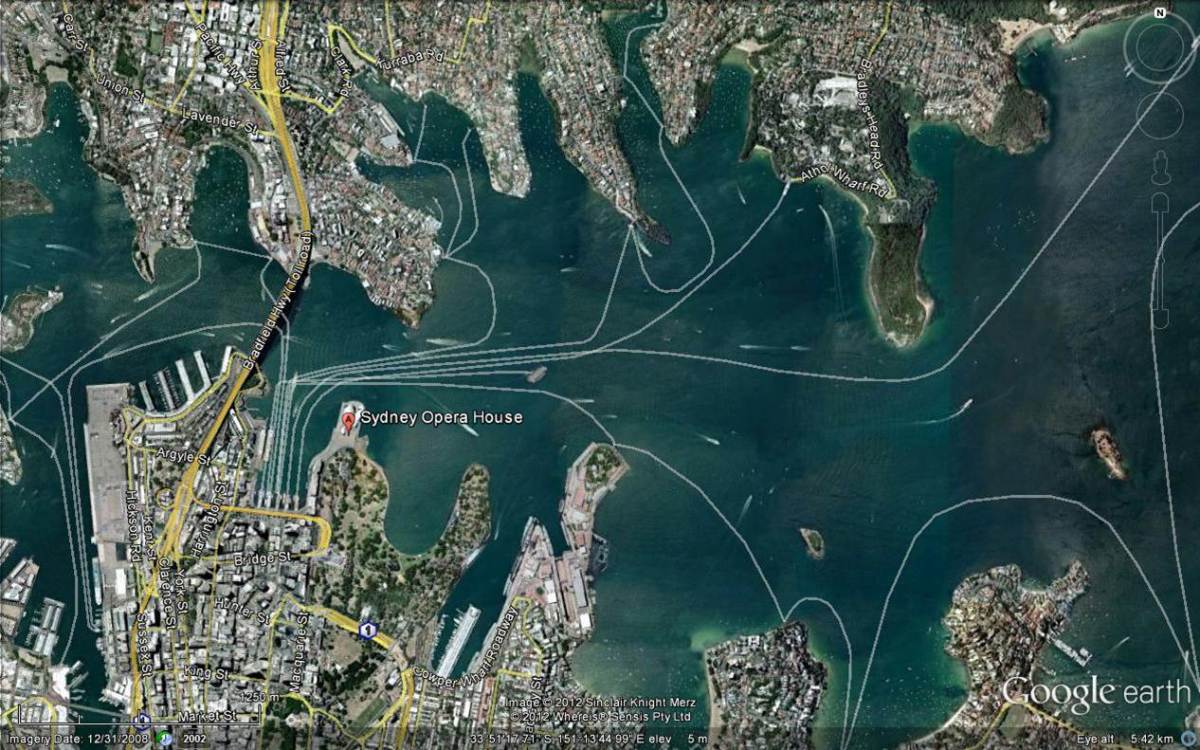 Planners, architects, developers, residents, community groups, students - all Bermuda's stakeholders - need to work together to create great sites, venues, events and activities to be enjoyed and used by locals and tourists alike. In the words of Placemaking New Zealand:
Beautiful and meaningful places and spaces create a lasting value to the locality and a sense of pride to the community. As a result, people spend more time in their community: walking more, buying locally and spending more leisure and play time locally in vibrant mainstreets where there are places to sit, pause, learn, shop, connect and celebrate.