Modern ideas for the Pembroke Marsh date back to 1985. This is when a group of students from Harvard's Graduate School of Design was invited to explore the 'post-dump' opportunities for this landfill site given the anticipated operation of a new incinerator for Bermuda's garbage. From this, the Pembroke Marsh Plan 1987 was born. However, while the incinerator is operational, it is now 2012 and the park has yet to come to fruition.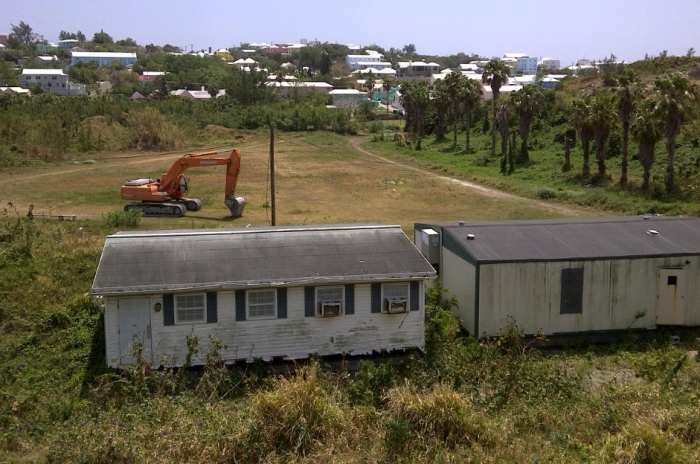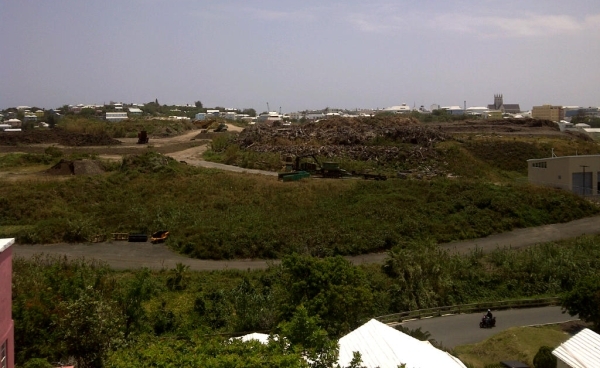 There are a number of good reasons for this not least of which is the marsh's ongoing use as the primary site for horticultural waste disposal. It's hard to create a park when the mountain of leaves, twigs and tree trunks continues to grow. But back to the plan.
The plan area was bordered on the east by The Glebe Road, on the south by North Street and Parsons Road, on the north by Marsh Folly and extended westward to include Bernard Park, the Tennis Stadium, the old TB Clinic and Dellwood, then a primary school. The Harvard students developed 17 options for this more than 70 acre study area, and the final concept proposed a landscaped park, enlarged marsh, nature centre and walk, amphitheatre and community facilities. Then what happened? Well, nothing much but it should.
Perimeter Lane alone is home to 53 housing units, more than 37 of them added since the 1987 Marsh Plan was developed. This trend is contrary to the ongoing net out-migration of Pembroke residents experienced since the sixties but, still, Pembroke remains our most populated parish with 10,610 residents (2010 Census of Population & Housing Final Results, 2011, p.3). Given the proximity of residences, schools and community clubs, conversion of the Marsh to a park ought to be a higher priority.
The park improvements that have taken place west of Dutton Avenue appear to be due mostly to the hard work of North Village Community Club.
No doubt the details of the 1987 Plan are worth revisiting - who has the money to realign Parsons Road? - but in its essentials, it's a good plan. The nature reserve is enlarged, there is scope for passive (informal open lawns) and active (jogging and cycling trail) recreation and a lawn amphitheatre that could encourage use by arts and cultural organisations.
To actually make progress, though, it may be time to consider a different form of management that would energize efforts towards a park that generates recreational, artistic, cultural and economic growth. One such form is a "park conservancy". As described by Coleen Gentles, writing for the Center for City Park Excellence's City Parks Blog, "conservancies are private, non-profit, park-benefit organizations that raise money independent of the city and spend it under a plan of action that is mutually agreed upon with the city."
We have a plan, it needs tweaking and, perhaps, this is one of those tasks that should not simply be left for the government to do.